With FreezerData you are in control.
From life-saving research to protecting all types of high-value goods.
FreezerData is for when you want to be sure that your goods are always stored in optimal conditions. It's for when you need a system to monitor your refrigeration units 24/7, 365 days a year, wherever you are.
INDUSTRIES
Hospitals & Healthcare
Pharmaceuticals & Laboratories
Bloodbanks
Cold storage
CURIOUS ABOUT WHAT WE CAN DO FOR YOU?
CONTACT US FOR MORE INFO
FreezerData is a future-proof system that records new data every minute. In addition, it also helps you to save energy, prevent malfunctions and reduce unforeseen maintenance costs.
GET IN TOUCH TODAY
Our cases
Let our clients do the talking
What is it like to have FreezerData monitor your cooling equipment? Our customers share their stories about how they got to know the platform, how the installation process went and what benefits they realised.
Our cases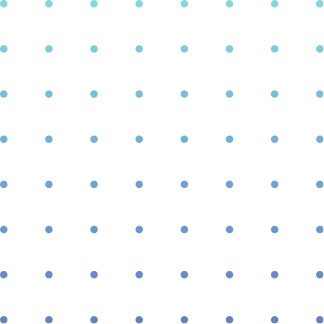 Need more convincing?
Request a demo
Let our experts demonstrate how FreezerData provides valuable insights, all while saving you time and lowering your maintenance costs.
Vraag een demo aan