Capture and Analyse Your Data in Real-Time
How do we capture data?
FreezerData collects variables and constants through its built-in sensors and any other 4-20mA sensor you connect to it. The data is recorded every minute and stored in a secure cloud environment to optimally monitor your cooling units. Temperature
With a real-time dashboard you can track temperature differences via your PC, tablet or smartphone.
Pressure & Moisture
Monitor ambient pressure and humidity in cleanrooms and CO2 incubators.
Location monitoring
Track all units with the built-in GPS. Locate a specific unit with WiFi indoor positioning.
Oxygen & Carbon Dioxide
Keep an eye on all CO2 and O2 levels along with the IVF processes. For example, monitor CO2 levels for triple gas incubators and other applications.
Technical condition of your system
Like a physical mechanic, FreezerData's Pt1000 sensors track and report everything. from leaks to the energy consumption of the compressor.
Door sensors
The system also monitors your fridge and freezer doors and alerts you if someone leaves them open.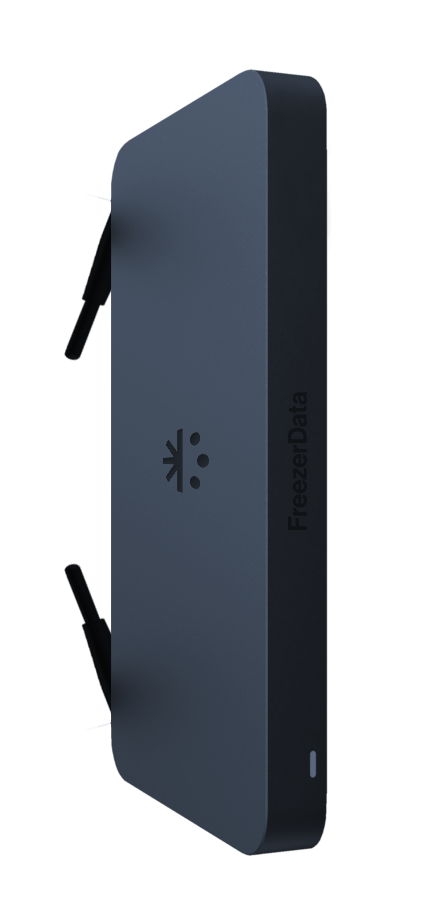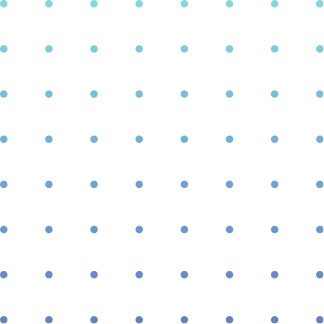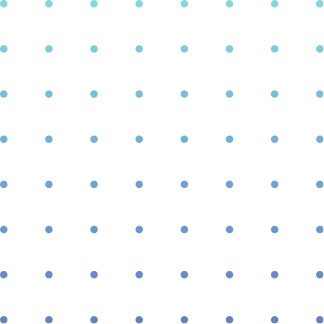 Data
Analysis
FreezerData helps you make statistical analyses to describe and evaluate important processes.
Researchers can compare collected data to predict future results
Researchers can draw conclusions based on new and historical data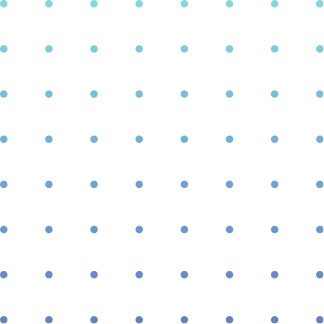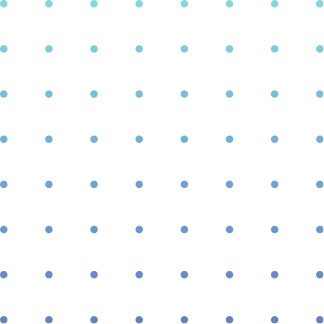 Data
Report
FreezerData offers a comprehensive reporting system that can display multiple parameters per device. This data will be kept forever.
Receive sensor values whenever you want
View historical charts
Export in CSV-format
All default values included
ALWAYS ONE STEP AHEAD
Predict and prevent
In the backend of our system, FreezerData uses an AI/ML algorithm. This collects current data. These are used together with the historical data to predict errors and failures.
Put your data to work
AI/ML Real-Time Analysis
Our AI/ML algorithm analyses historical information about each failure to predict similar incidents. Instead of sending you a notification when a system already has problems, we warn you in advance.
Predictive Maintenance
When our algorithm identifies a problem, it sends you a notification. Each 'orange light alert' is complete with detailed information about the alert. So you get all the information and time you need to decide what action to take.
EFFORTLESS
Compliance
The FreezerData platform supports all major industry standards, including GxP quality management. In addition, you can create custom user-friendly reports with rich historical data to make internal auditing effortless.
Read more
COMPLETE
Validation
From Design Qualification (DQ) based on User Requirement Specification to Operational Qualification (OQ), we will provide you with all required product documents for the validation process. We will also provide you with documentation and procedures to achieve your Performance Qualification.
More information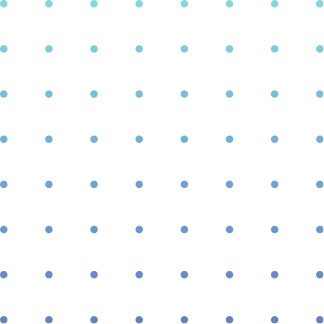 NOT CONVINCED YET?
Request a demo
Enough talk! Let our experts show you how FreezerData can give you valuable insights, while saving you time and lowering your maintenance costs.
Request a demo